Hi there movie art buddy!
We at Rare Prints and Posters believe that there's never enough art out in the world and hope that you agree. For over six years, we've been supplying folks like you with silkscreened artist prints, vintage original posters and more. From our flat files to your walls, this is the place where you can pad your collection with some cult classics or start afresh.
Featured weekly drop 11/24/23
Come walk with us on the sinister side with us this extended Thanksgiving holiday. We like it gritty and hope that you do, too. After all, pie isn't the only thing that pumpkins are good for!
Check out Vance Kelly celebrating the madness in Malcolm McDowell's eyes at the Korova Milkbar, and enjoy Matt Ryan Tobin's drippy, merciless take on Pumpkinhead.
Sold Out
Sold Out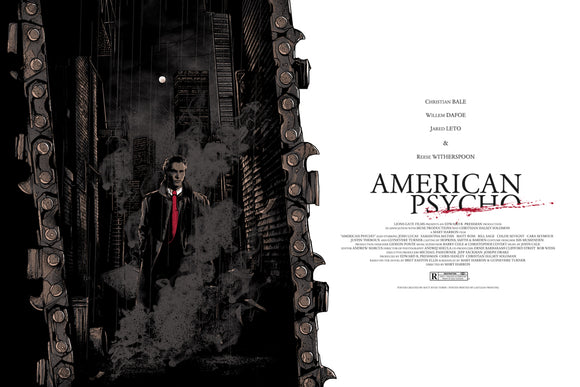 Sold Out
From the Vaults
You never know what you might find, and you never know how long it will be here. These are the posters we simply can't believe are still in our inventory. Get them while they're still here.